06 spring and summer underwear color fashion charm shine
Phantom of the DREAMING BLACK
The butterfly is full of charm and lace; the temptation is the hidden desire after being tasted; the flowing mercury is not eye-catching, but the curve of graceful body and ups and downs is spreading.
Fruit Flavor C FUNNY GIRLISH
The fragrant spring in Fangfei, the dazzling summer, the bright romance brought by the autumn, even if there are few bright sunshine in winter, the visual travel a field, through the subway, through the bright corners of the earth and Nanshan sunset, bright color Let youth rise.
Fragrant Flowers NATURE FLOWER
In the light color, but you can feel the faint aroma of people, without a strong visual impact, only like the water like a sweet sweet, as if the flowers in the spring breeze, but also gently flies on the shoulders Catkins are generally natural.
Live life RETRO ELEGANT
Gentle and gorgeous, seemingly chaotic curls are as beautiful as a long-necked swan, and the Baroque classical royal pattern has transformed into a forward-looking horn.
Dynamic coordinates SPORTY HEALTH

The happy flowing blood in the body feels a powerful beat of the heart, sweat shines on the body's skin, shines upward forever, science movement, and healthy life are our pure yearning.
More than 20 years sweater OEM service, the cooperation with famous brand, let us not only has a rich experience in OEM on Men's Sweater, we even has more experience in Women's Sweater, such as graceful women sweater, Two Colour Sweater Design, and know how to make the designer's idea and realistic operability and sweater functional with perfect union.

Our advantage is not completely rigid replication, but under the fully understanding to the customer demand, we will be realistic operability flexible fit in the designer's idea. Let the various styles women's sweater no longer hard to come true .

Cooperation with us, very simple, it's not necessary to provide a original sweater as a reference, you only need to provide a draft design, or a piece of sweater, or a photo, even you can just give us a description of the idea about the product. we can turn them into reality. Let you see the surprise products with your idea.
If you are interested, please contact us. We will offer your best price as soon as possible.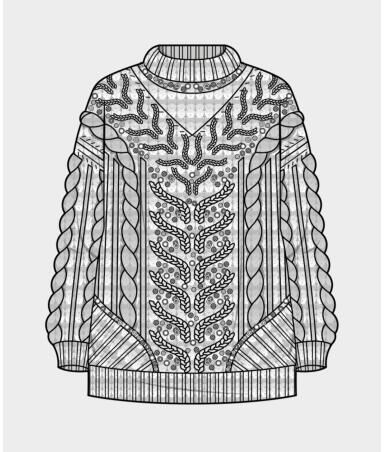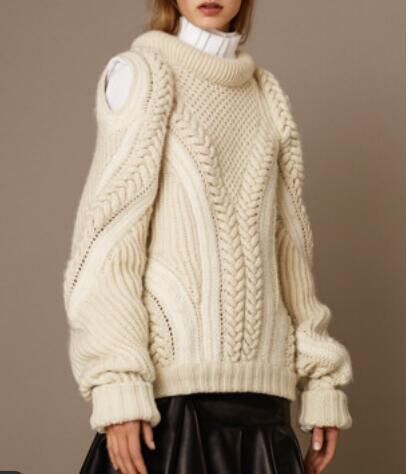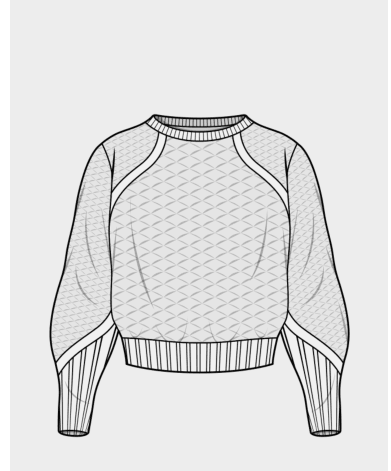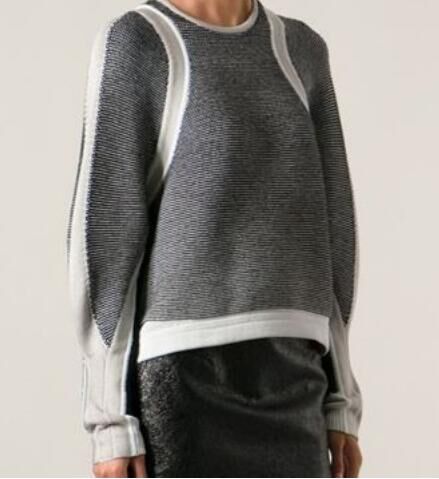 Women's Sweater
Women's Sweater,Women's Pullover Sweater,Women's Knitted Sweater,Spring Women's Sweater,Graceful Women Sweater,Two Colour Sweater Design
Ningbo E&F Textile Co., Ltd. , http://www.ef1992.com