Not long ago, Guangzhou International Procurement Center gathered a large number of fashion business elite and experts and scholars, by the Guangdong, Hong Kong and Macau fashion buyers Alliance (hereinafter referred to as Buyer Union) held in Guangdong, Hong Kong and Macao fashion buyers forum here. Ms. Wang Fuxiu, Deputy Director of China International Small and Medium Enterprises Expo Bureau, Ms. Li Yin, Director of Guangdong Provincial Costume Promotion Association and Ms. Li Yin, Director of China Guangdong, Hong Kong and Macau Fashion Association gave her strong support and attended the forum and addressed the conference. As a member of Guangdong, Hong Kong and Macau Fashion Buyer Union, Mr. Danny Leung, brand R & D director of brand Danbyu, also attended the forum and delivered an account of the importance of fashion buyers, providing key ideas and ideas for the development of fashion buyers, So as to promote the rapid development of fashion industry chain and brand Danby slave.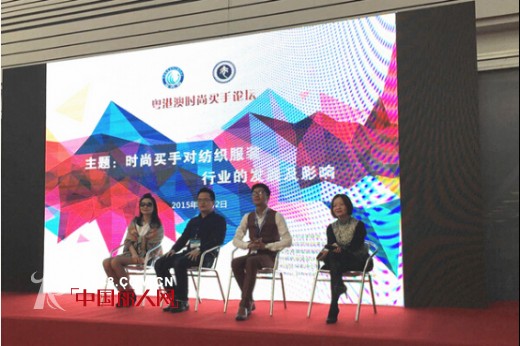 Brand Danny slave director of brand R & D Director Zhu Liming told buyers at this summit forum the importance of apparel companies in China, and proposed the key role of the buyer's key role - Fashionbuy in China is the pursuit of efficiency and customer satisfaction pursuit of customer satisfaction Degree of bridge is to achieve a win-win supply and demand relationship between the basic point. Once again, Ju Liming's board of directors has clearly defined the fashion buyer: a great deal of fashion information, knowledge of the industry chain practices, responsiveness to commodities and the market and high predictability, organization of sources to meet customer needs, After the pricing of timely sales, for the most profitable business or personal professional business people (or team).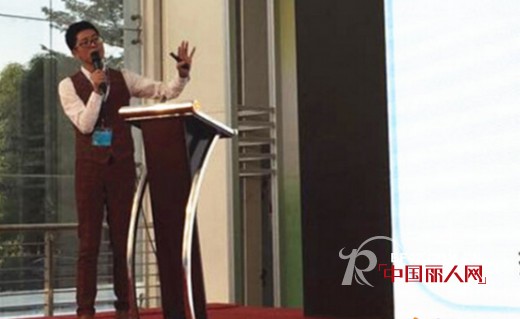 From the establishment of Guangdong, Hong Kong and Macau Fashion Union to the convening of Guangdong-Hong Kong-Macau Fashion Alliance Buyer Forum every month, it can be seen that fashion buyers have a pivotal position in the entire fashion industry chain and are important for the development of every enterprise in the fashion industry chain Role. However, the real fashion is not simply and blindly following these trends. Instead, it is about building and enriching its own inner conservation. In the process of constantly enriching oneself and knowing oneself, we can find the most appropriate style and style for oneself. As one of the fashion brands leading brand Danby slave proficient in the connotation and development of fashion, the introduction of domestic and foreign first-class designers and fashion buyers, the real fashion trend deep into the brand Dan Bi Nu brand design genes, positioning fast fashion, The perfect interpretation of the trend of the cutting-edge and the essence. The future, the brand Danby slave will continue to inherit the essence of fast fashion development, showing more unique international fashion forefront of FASHION SHOW, until embarked on the international fashion scene, as the fashion endorsement, endorsement for their own!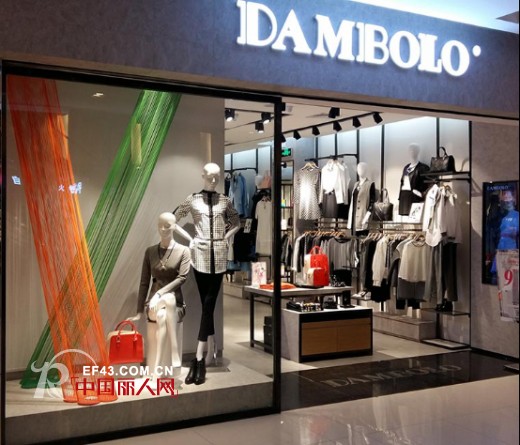 Cotton Knit Fabrics,Cotton Jersey Fabric,Cotton Linen Fabrics,Stretch Cotton Twill Fabric
Shaoxing Ruby Textile Co., Ltd , https://www.sxrubytex.com