Nude color stems from the sexy lips, face and body skin color, very close with the color and three-dimensional sense of the total, always inadvertently reveal the subtle and sexy charm, when the color collision in the art of clothing will be Burst out of temptation to see each other. In the wave of nude color in recent years, whether you are one of them, with almost the color of the charm to convey the sexy shy side.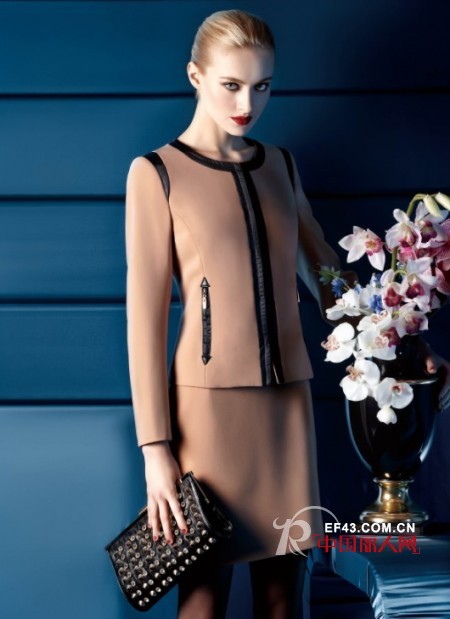 Si Xian- SHEE SHINE women's clothing
Like a foundation, pure and soft colors without any flaws, refined high-end fabric to create an extraordinary work of clothing, from the fabric can be a glance. Black border splicing, with a little dignity and aura, the mature atmosphere of women in the workplace to control this aristocratic gorgeous.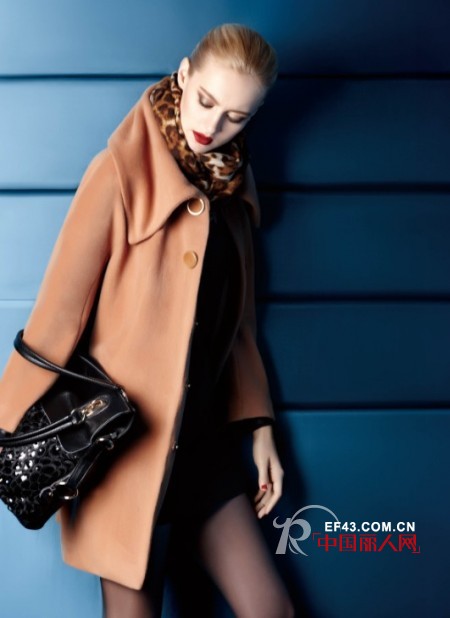 Si Xian-SHEE SHINE women's clothing
This nude color coat coat, simple but not simple profile, dignified form seems to be pondering what, set off the color of the sexy, but also express the feminine subtle gentle. Leopard scarf wrapped around the neck, warm tender tenderness scattered in the world.
Bosgoo(China)Tecgnology Co., Ltd , http://www.bosgootest.com