Warmly celebrate the lovely Man clothing Jiangxi Shangrao stores signed a success, I wish the country Man Man shop business is booming! With the careful design of European fashion trends and Chinese characteristics, with the help of international fashion fabrics and elaborate cut-offs, Birkin Manuscript interprets the rich European feelings while taking into account the gentle and subtle aesthetic concepts of Chinese women. Ideal choice. Will welcome your patronage!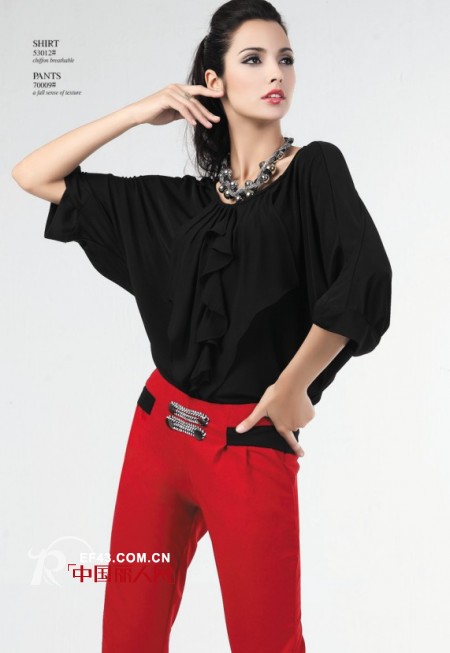 (Hong Kong) Tianya International Garment Co., Ltd. was born in 1997 in Humen Town, Dongguan City, enjoying the reputation of "the first town of Chinese clothing." After more than 10 years of entrepreneurial development and careful management, the company has developed into a professional design, research and development, production, sales and export of modern large-scale integrated clothing company, the pursuit of perfect quality is our business strategy, only the best Service quality, to adapt to the needs of modern women's life, the pursuit of perfect quality is a never ending process, but also we should be the common goal of effectiveness.
At present, the company already has 4,000 square meters of modern design and development production base, 1,000 square meters of high-grade office space, more than 800 employees. At the same time the company focused on the introduction of talents and technology, 广纳 elite industry more than 100 people formed a high-quality management team, in 2006 began producing Japan, Germany Fashion. The introduction of advanced equipment from Europe and the United States and other places, the level of technology reached the leading domestic level, the annual production capacity reached 1 million.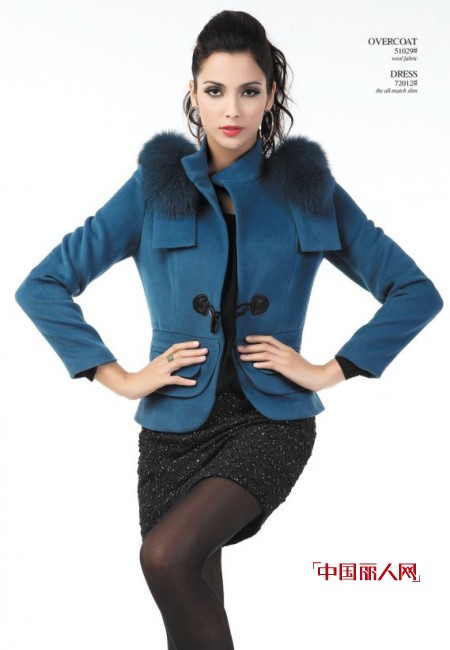 Since its inception, the company will enhance the core competitiveness of enterprises as a strategic goal of enterprise development, in order to achieve this goal, the company recruit only talent, the introduction of modern enterprise management mechanism, the introduction of advanced technology and equipment, through the implementation of scientific and standardized business management , Will be included in the business of low input, high output, high efficiency and a virtuous circle.
Companies adhering to the "far-sighted, committed to innovation" business philosophy, with smooth flow of logistics systems and improve the franchise model, the successful "Bean Man" series of apparel to all parts of the country.
"Going against the rink, do not go ahead and retreat", all employees of the company will continue to carry forward the spirit of arduous pioneering and keen on innovation, and constantly improve the company's production and marketing system, and make persistent efforts to provide our clients with the best quality products and services.
Sublimated Leotards: Sublimated leotards is much simpler than Competition Leotards. Our clients mostly intend to get sublimated leotards for their practice as it's durable. Sublimated leotards are made from polyester&spandex which value around $15 per pcs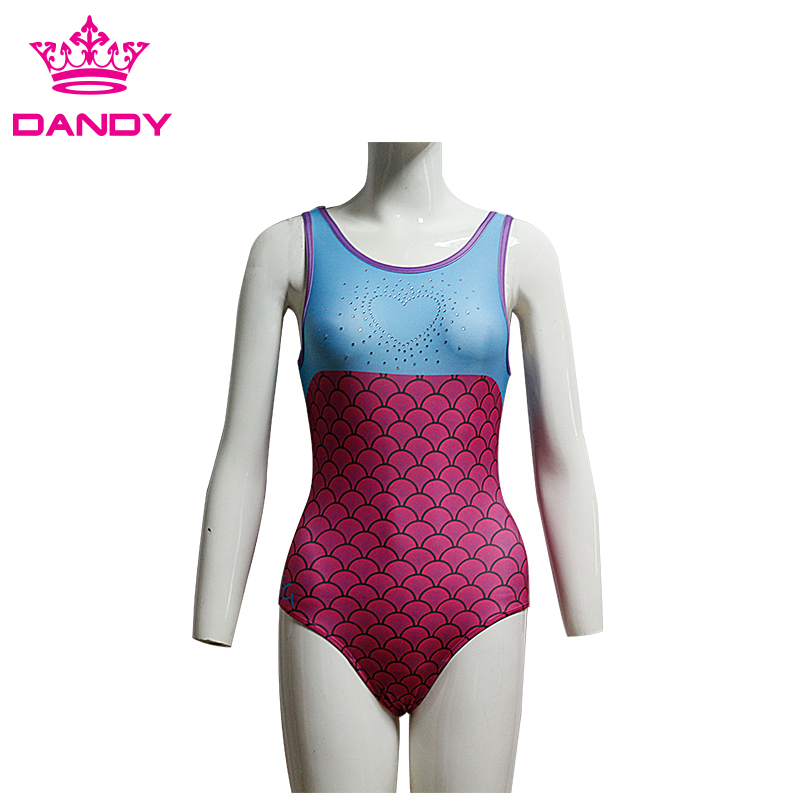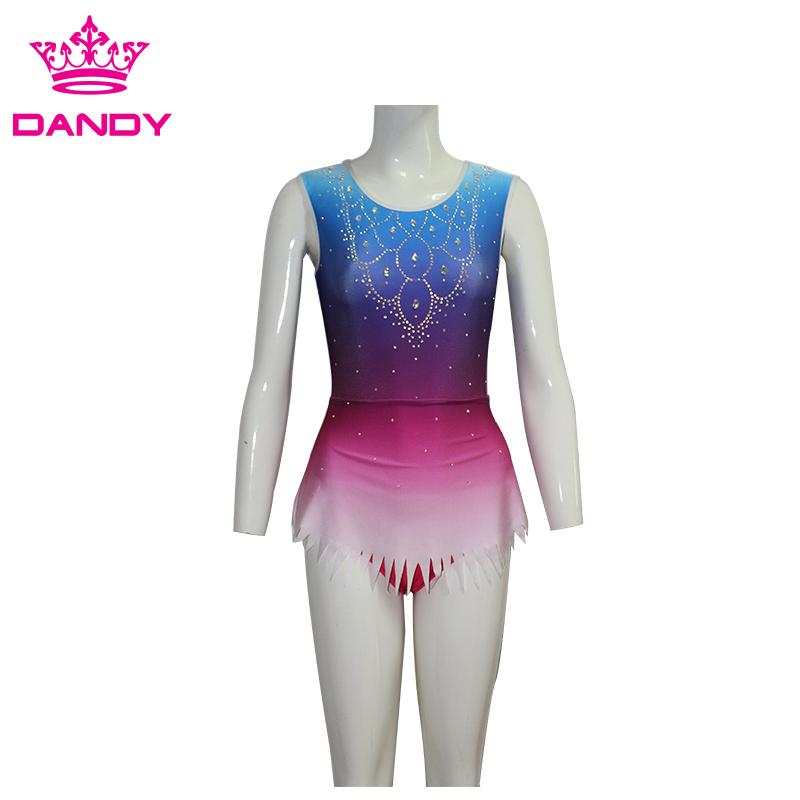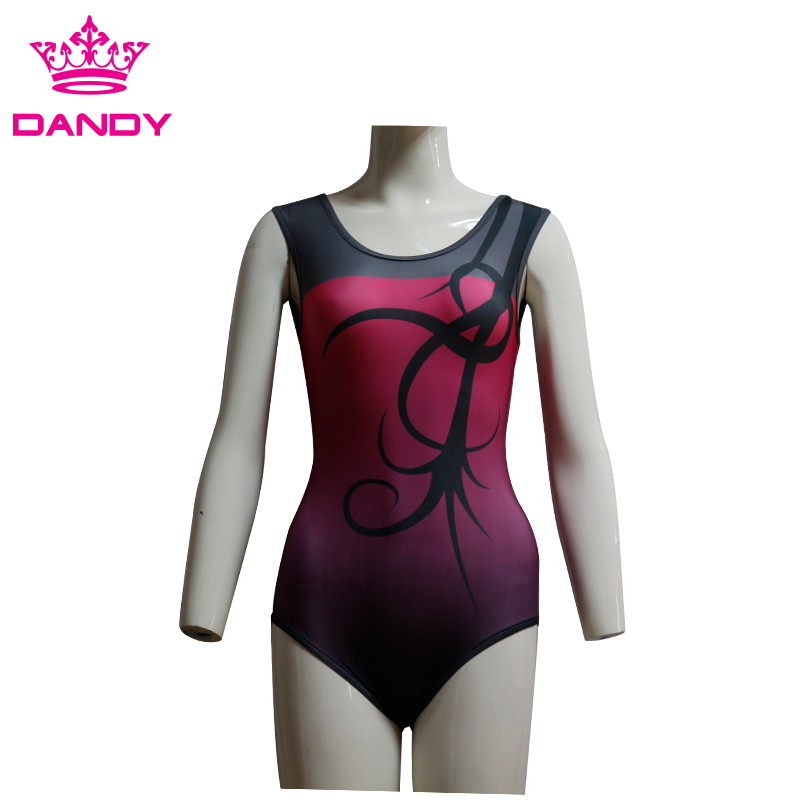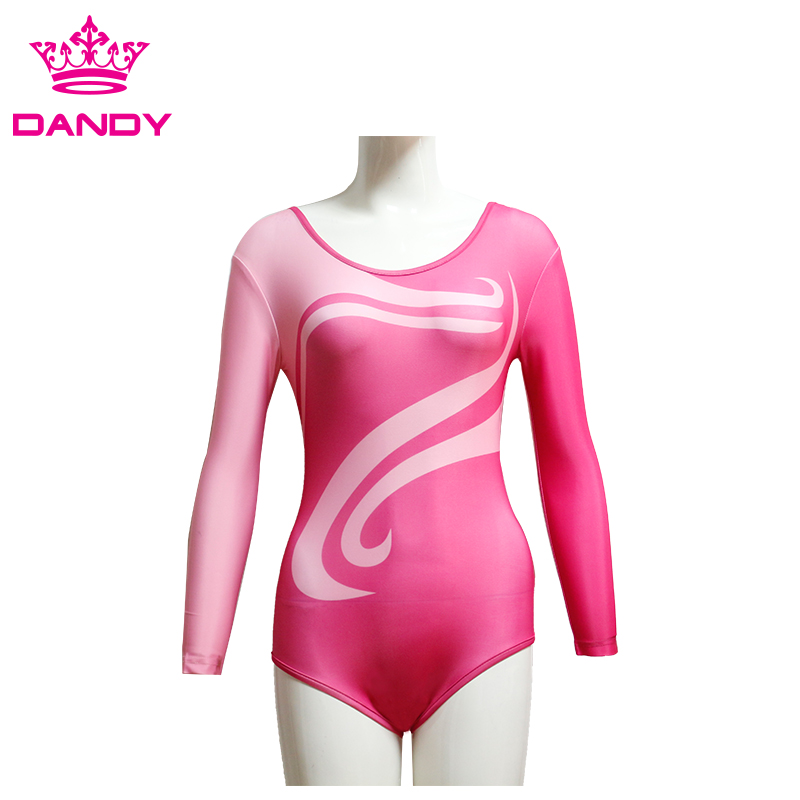 Sublimated Leotards
Custom Gymnastics Leotards,Youth Gymnastics Leotards,Kids Dance Leotards,Sublimated Leotards
Guangzhou Dandy sporting goods Ltd , https://www.dandysportswear.com