March 30, 2012, China International Fashion Week fiery staged, "LOVE" Eve temptation - Eve Temptation International Group 2012 underwear release, with its rich "sexy" and "natural" and "temptation" underwear style, doing my part To become this year's fashion industry in China a major trend vane, has become the highlight of this International Fashion Week. Through this season's series of new products focused on the show, people appreciate the temptation of Eve International Group with international standards, the latest trend of creating trendy underwear.
In this theme for the "LOVE" conference, the entire series of clothing is subtly divided into 3 different themes: cherished dreams, riding waves, now fashion. Each theme of new products, through the use of different fabrics, colors, showing a magnificent underwear fashion charm, but these are without exception around the same philosophy - elegant charm, natural and sexy.
Cherished dreams
There is a thought that always begs every woman, whether it is beautiful and holy white, or sexy romantic black, or glamorous red, elegant purple elegance, lush and lively green, quiet and dreamy blue, mysterious wild animal Grain ... colorful, magnificent, set off the elegant women, interpretation of the thousands of women's style, will be infinitely sexy into a gentle ......
Keywords: charming, luxurious, sexy, elegant
Tap the waves
Breezy beach, pleasant floral garden, quiet and relaxing night, the pace of our light. Comfortable, unique, only belongs to our own little fresh, there are only you can read a little romantic. In the bustle and bustle of the city, with a pure, natural and enjoy the body and mind to relax and enjoy leisure time, whether it is home or outdoor recreation, rest, enjoy the comfort and beauty.
Keywords: leisure, home, comfort, exercise
Now fashion
When the fashion began to diversify, the aesthetic is no longer a single, underwear has not only personal privacy care, but also as a manifestation of the inherent qualities of women as a carrier, coordination and coats with the interpretation of women's inner needs, to show the unique charm of women. Eve's temptation to keep up with international trends, breaking the traditional boundaries of underwear coat to show the importance of underwear and with the coordination.
Keywords: fashion, underwear Waichuan, collocation, nature
brand introduction
EVE'STEMPTATION - natural fashion healthy sexy!
EVE'STEMPTATION - A brand of underwear inspired by the French classic and exquisitely crafted, about an ancient temptation derived from the Bible, a feminine vocabulary that invokes romantic reveries. To convey a full range of dressing concept, its content far beyond the scope of women's daily underwear, has evolved to describe the elegant and charming brand, which represents a new, unique and stylish way of life, enjoy the relaxed, Elegant, comfortable, confident, independent and healthy.
The essence of EVE'STEMPTATION is based on meticulous fabrics, more elaborate lace, noble silk, optional chiffon, comfortable Lycra and so on, with exquisite tailoring, unique details, perfect model to show it Respect and care for women.
Strikingly, the color of art is matched with the unique imported fabrics in the muscle, and the perfect brand is the healthy, fashionable, natural and sexy that advocates the natural comfort and the pursuit of true freedom and noble taste. This is exactly what EVE'STEMPTATION The core concept.
IMPETUS brand - show your unique charm!
IMPETUS (Impatiez) is from Portugal's top international men's lingerie brand. Since its establishment in 1973, it has grown into an international group of 10 branches, of which 4 are specializing in weaving, dyeing, printing, manufacturing finished products and accessories, and 6 in Europe, where they are responsible for distribution worldwide.
IMPETUS products include men's underwear, home clothes, sportswear, beach pants, etc .; personal comfort, is the British Patrizi eternal purpose; with novel fabrics, rich colors, unique line design and Embellishment of the details of excellence, leading a high quality, personalized way of life.
IMPETUS (Impatient) target customers are successful urban men, they are both elegant and elegant, elegant, yet romantic, game life. They pay attention to every detail of life, behave extroverted noble temperament. They also advocate passionate life, in the sunshine beach, passionate!
IMPETUS - Impress your unique charm!
Coup De Coeur - Free, fun and no shortage of humorous family fun!
Coup De Coeur is a brand founded in France by Alix de Riberolles and adman Jacques Loyer in 1983.
From the very beginning, Coup De Coeur adopted its brand philosophy of "breaking traditions and eclecticism." And with its continuous, creative image appeared in all kinds of media, has gradually become the most darling of the hearts of the most important brand favorite.
In 1990, Coup De Coeur became a member of the Devanlay Group, which owns the famous Lacoste apparel brand in France. At the same time, Coup De Coeur expand their product line, from the original focus on the boss pants and shorts, and gradually turned into a series of family-owned equipment. On this basis, Coup De Coeur enhances its consistent brand style - unfettered, cheerful, and no lack of humorous family fun!
2012 Coup De Coeur in the global layout, business expansion, the design also has a greater breakthrough in the original design features based on the more into a modern element of youthful vitality:
Coup De Coeur: Behind a Different Life New Idea A Successful Story Has Started!
Polyester Mono filament Yarn Iron Tube is the most common product packaging method at present, and its performance and characteristics are well known. Its main drawback is high packaging cost, iron tube needs to be recycled, otherwise the cost is very high, and because the product is uneven weight, the yarn wastage is more.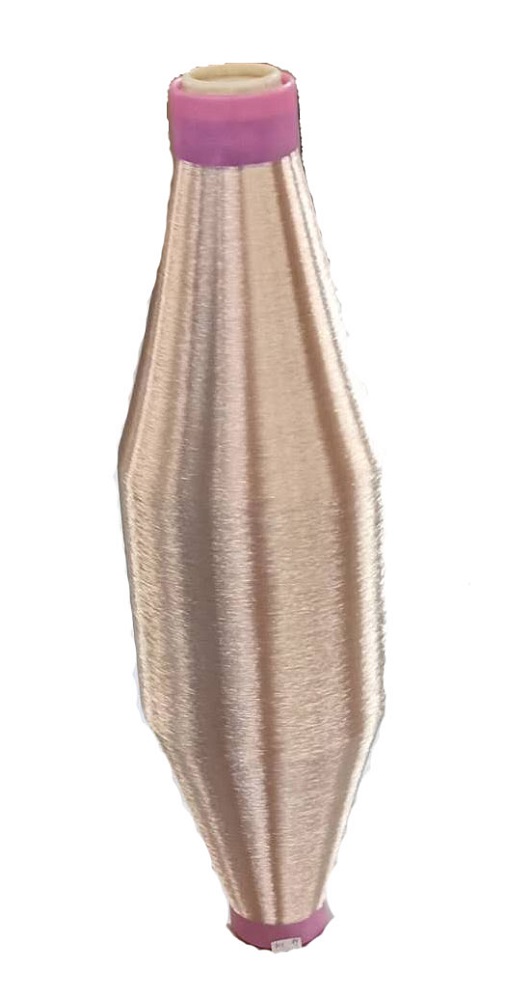 Polyester mono filament yarn Paper Tube is a new product independently developed for the defects of high packing cost of iron tube and big wastage, low packing cost of paper tube and even weight can greatly improve weaving efficiency and reduce production cost, which is quite popular with high-speed warp knitting customers.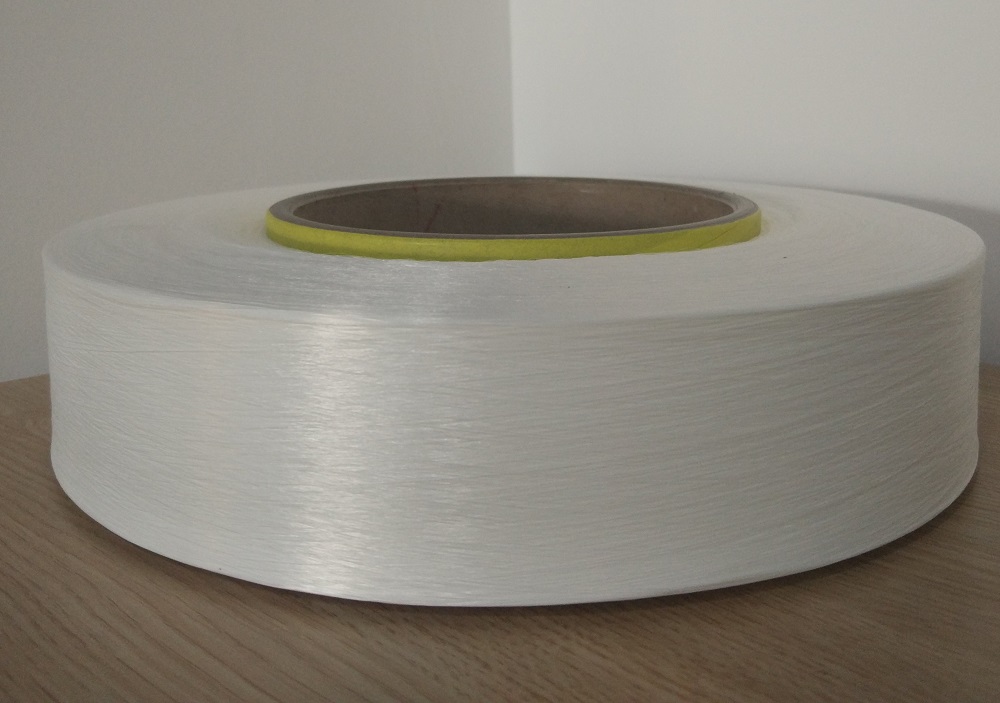 Hdpe Monofilament Yarn,Monofilament Yarn Iron Tube,Package Polyester Monofilament Yarn,Polyester Monofilament Yarn Iron Tube
YIBIN MERRY TRADING CO. LTD. , http://www.cnmerry.com