Flowery gorgeous, lightly disturb WISDOMB's dream, in the dream, gorgeous she enjoyed stretching their own unique sexy, like the night of the dark magic genie, with unrestrained and warm, the night slowly Melted ... ... After the transformation and baptism again and again and again, and finally, she woke up, mature her micro-Kai lips more attractive, secret incense she danced all the way from the flowers in the spring, once again bold interpretation of fashion dynamic The extreme temptation, people in the glamorous beauty of WISDOMB 2012 spring and summer charm and fantasy!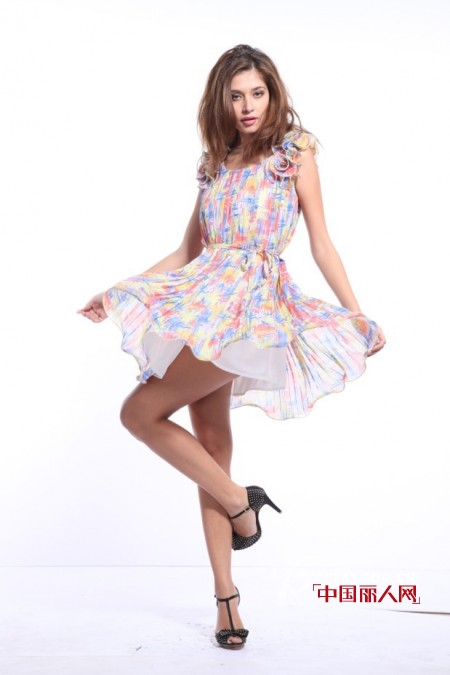 Brand Positioning
WISDOMB to the popular international fashion language, interpretation of the essence of the East culture, promote a noble heart, rational, elegant and elegant attitude to life. In pursuit of unique tastes, outstanding elite women deliver the most appropriate and fully personal attitude to dress. WISDOMB charm is that at different times, different occasions smart elite women elegant and calm without losing the personal style of life, always showcase their extraordinary extraordinary female beauty.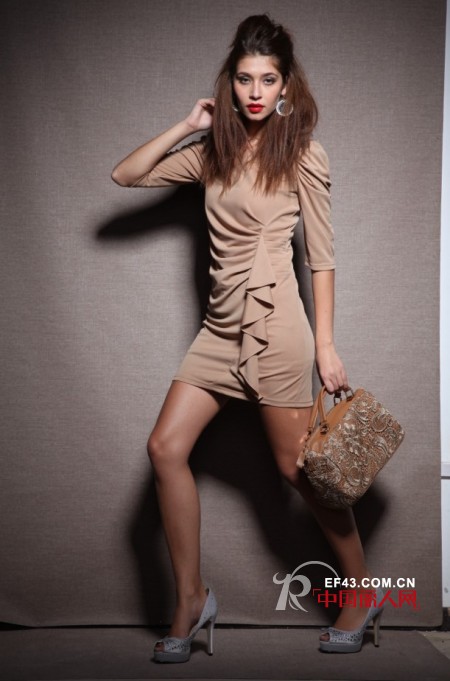 Brand style The highest level of brand style is "show your extraordinary beauty." WISDOMB's "Career Fashion", "Leisure Fashion", "Party Fashion" and "Cool Fashion" respectively convey their noble, rational and elegant inner feelings from the perspectives of the workplace, leisure time, parties and personality most in need of confidence Calm life attitude. WISDOMB's style is for the intellectual, confident, elegant and elite women to create the most natural and beautiful all-weather clothing style, so that they dress appropriate and graceful grace, always distributed elegant and personalized charming temperament and charm.
design concept
WISDOMB uses the international design thinking, draws fashion elements, combined with Eastern classic cultural symbols, with simple and elegant, introverted atmosphere design, the perfect fusion of Eastern culture and international fashion, with the international fashion "rhyme" reflects the "God" , Forming a unique brand WISDOMB brand.
Join Hotline:
Website:
Address: Humen, Dongguan City, Guangdong Dongfeng Chun Yi Building
We are one of the leading stylish hookah manufacturer in China,our products are very popular in the world market. Metallic Hookahs are our advantage products,such as alloy zinc hookahs,stainless steel hookah,Aluminium Hookahs,etc.And we are developing more than 500 new designs each year to lead in the hookah industry.Choose us,we will definitely support you with our best quality products,as well as competitve price.ODM & OEM are available,looking forward to your cooperation.We are proud to serve our customers all around the world.
For any further questions, we'll be more than glad to help.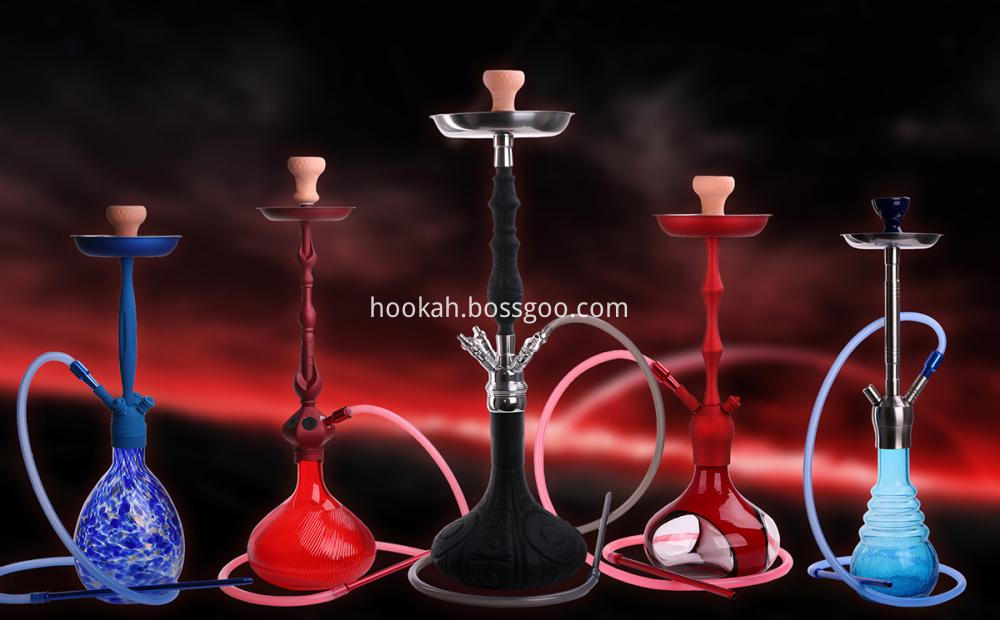 Metallic Hookahs
Hookah Wholesale,Wholesale Shisha,Large Hookah,Metallic Hookahs
NINGBO HOOKAH ARTWARE CO.,LTD , http://www.hookahchina.com