Ben Wang, November 9 hearing, short girls are most afraid of the arrival of the winter, in the cold winter if dressed like "pumpkin", in the crowd even more inconspicuous! Want to wear a "cool" a little, and afraid Cold, it's really dead! Who says winter can't wear short-sleeved clothing, who says that winter can't wear it? It's refreshing and warm and it's full of tidiness! Now it's time to teach everyone the most IN winter sweaters with a high collocation method. Learn it!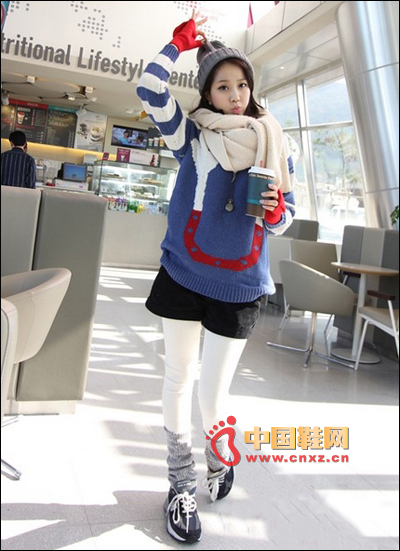 Fashionable knit sweater, striped sleeves are fashionable and youthful, with white pantyhose and black shorts, both warm and youthful, casual shoes can be paired with a pair of thick wool socks, winter dress up scarves and yarn The hat is indispensable. Is this dress a refreshing, mashup and stylish look?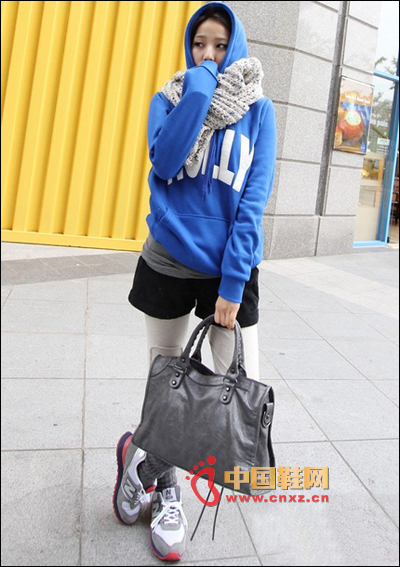 With the same bottoms, tops can also wear a hooded print sweater, also stylish and stylish. The combination of shorts can make short girls look tall and elegant.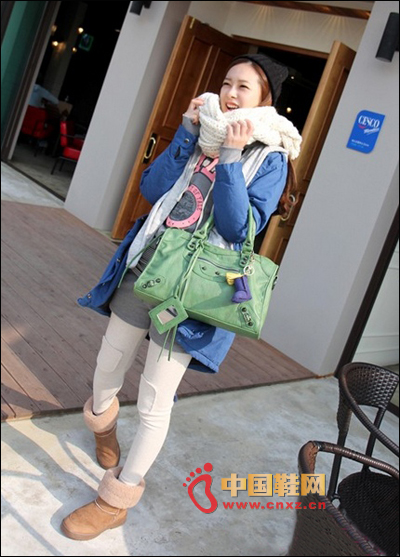 Previously hated to wear three layers, three layers, but now it has become a fashion, plaid shirt + sweater / sweater + cotton coat, tights + shorts + boots, although looking complex, but with The effect is still really good!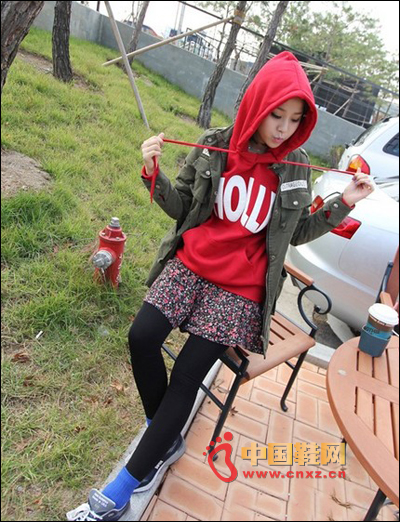 Bunting has always been the favorite of short girls. Before winter, short-playing dresses became a cloud. Now you don't have to worry about it. Look at fashion trends and shorts and skirts are still high in the winter. The best single product.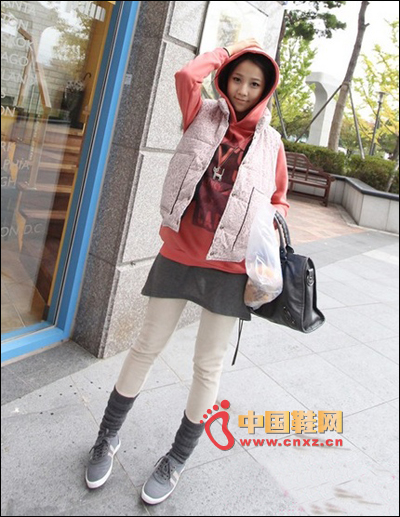 The cotton vest is the favorite of young girls. It's fashionable and cool to wear a hooded sweater. The bottoms are still the leggings and tights, casual shoes, full of vitality.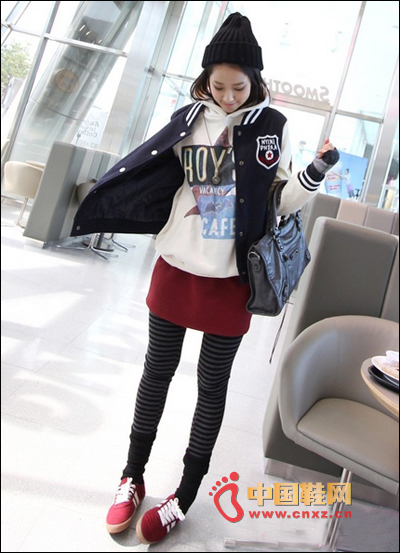 The black-and-white mixed-colored jackets, the trendy printed sweaters, and the small skirts of woolen or knitted fabrics are the winter's most beautiful things. The striped pantyhose breaks the black dullness without being fat.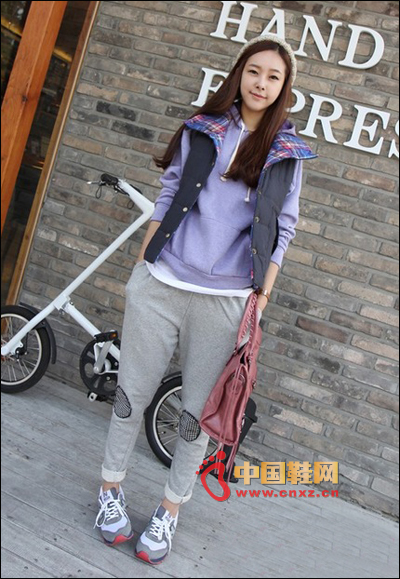 It is still the mix of casual cotton vests and sweaters, and the bottoms are fitted with cotton knit casual trousers + sports shoes, and are fashionable and casual early winter dresses.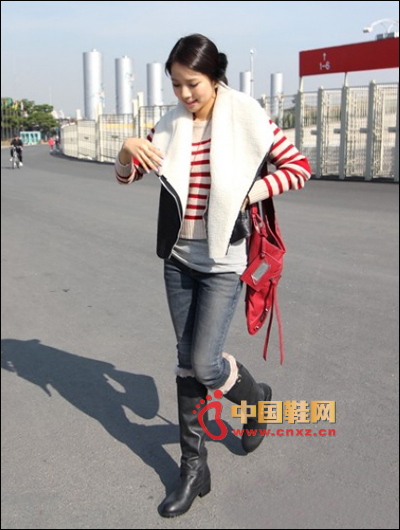 Fleece vests can also create a sense of negligence, do not forget to choose a stovepipe effect denim tights, stylish high boots look a bit boring, a colorful sweater can restore the overall situation.
· "Bai Xia Girl" likes to wear on the upper foot
· Rejecting ugly rain boots The most IN patent leather shoes are your rain
·Admiralty body waterproof shoes make travel more pleasant
·The smart men wear comfortable shoes with comfortable feet to fly
·New Balance leads the tidal wave father to record
·[Shoes · Will] 23-year-old signature shoe is very show?
· Natural Kings, exclusive 70 year old Danish Humvee shoes
· Cats and shoes fire? Every girl should have a pair of Hepburn
·The white dress is not "small white"
·Pleated skirt with what shoes with different wipe out
Electric Heater,Industrial Electric Heater,Portable Electric Heater
Industry Fan,Stand Fan Co.,LTD , http://www.nsdcfan.com